Show Your Unique ®

Let your awesomeness shine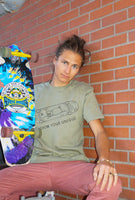 UNIQUE
(n.) all of the outer and inner qualities that make you - you.
We have created a shirt line that will inspire you to never wear a regular shirt. 
Shop the collection
SAYONARA, HATERS ®
"Sayonara" means "goodbye" in Japanese. That's what you need to tell the haters.
Get this unisex sweatshirt and share your badass look on social media using #SayonaraHaters.
SHOP our best sellers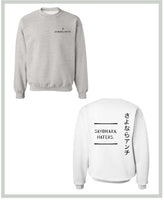 HATERS HATE YOUR INDIVIDUALITY. WE WANT YOU TO LOVE IT.
We believe in encouraging you to show the world your unique self.
SHOP YOUR UNIQUE
We have created a tote line that will inspire you to never buy a regular tote.
Shop Accessories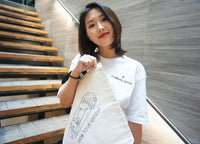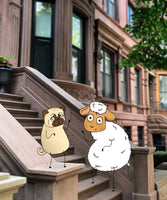 MEET SHEEPERS AND PUGGIE
Sheepers is not like other sheep. And Puggie is not like other pugs.
They are known as two slightly quirky individuals who are always eager to embrace what makes them unique. 
We're really glad they're our brand mascots.
Learn more